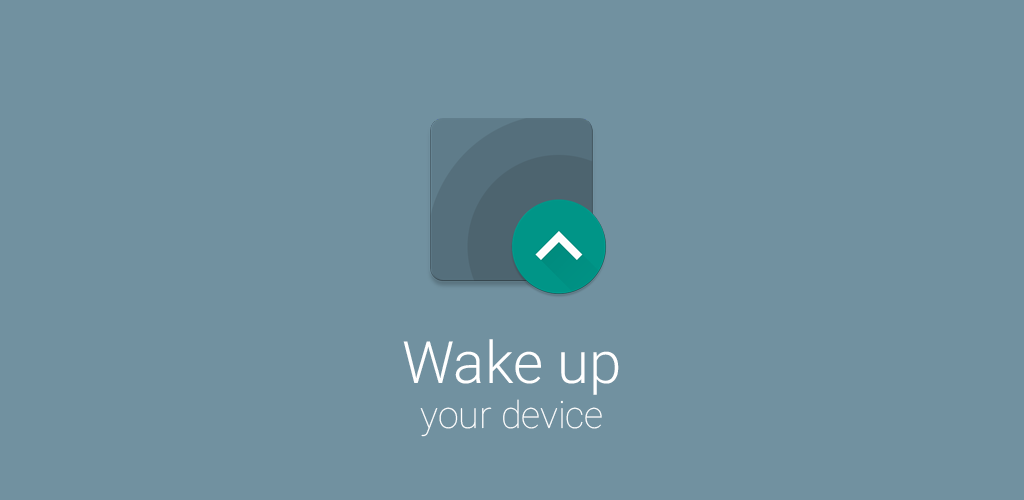 Wake up your device when you get a notification.
Your smartphone has a lockscreen with the notification list but does not have the double tap to wake or a cool assistant?
Your smartphone does not have the LED pulsating and your display does not turn on the arrival of a notification?
Or your smartphone has all this and you still want to give us a chance ...
Wake Up is a simple and usefull app that turn on the screen when you receive a notification.
It allows to decide whether to do it working even when the silent mode is active or when the device is in your pocket.